10 Wealthiest Actresses: Do you want to know who the world's wealthiest actresses are? So don't worry, we've got you covered.
The Top 10 Richest Actresses in the World are included in this article.
Even though some actresses have made a lot of money in the movie business because of how good they are at acting and how good they are at business, pay inequality is still a problem for many women.
Aside from acting, many actors and actresses make more money by, to name a few things, directing, producing, endorsing, and working with brands to market partnerships.
The Top 10 Wealthiest Actresses in the World
These women have carved out a place for themselves not just in the business, but also in the hearts of the public. The Top 10 Richest Actresses in the World, as well as their net worth, can be found here.
1. Jami Gertz
Net Worth: 3 billion USD
As of 2022, Jami Gertz's net worth was $3 billion. In Manhattan, she owns an NBA team, and in Los Angeles, she's an actress who's been in Twister, Crossroads, Less Than Zero, The Lost Boys, and Quicksilver.
Jami Gertz has three homes, the costliest of which is valued at $60 million and is located in the city of Malibu. Jami Gertz is well-known for her philanthropy, as is her husband, Tony Ressler.
2. Reese Witherspoon
Net Worth: 400 million USD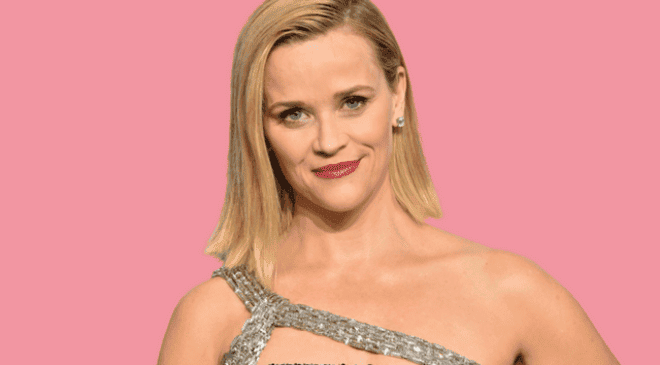 Reese Witherspoon, 45, made her start in Hollywood with sweet-faced characters in films like Man in the Moon, Election, and, of course, Legally Blonde!
Witherspoon has recently moved away from these sweet ingenue roles and towards more adult parts, appearing in films like Big Little Lies and Little Fires Everywhere.
She also owns the Draper James apparel line and is a co-founder of the Hello Sunshine production business, which was launched in 2016 and focuses on female-driven stories.
In reality, Witherspoon's ventures, such as Big Little Lies, The Morning Show, and Little Fires Everywhere, contributed significantly to the company's growth. Her net worth skyrocketed after she sold a controlling share in Hello Sunshine.
In addition to her commercial acumen, the actress makes around $1 million every television episode and has 2.1 million members in her book club. As a result, Reese Witherspoon's net worth is expected to reach $400 million by 2022.
She is known to be one of the wealthiest actresses in the world.
3. Mary-Kate and Ashley Olsen
Net Worth: 500 million USD
The renowned Olsen twins, Mary-Kate and Ashley Olsen were formerly child performers. They've recently begun a clothes design business as well.
The two began acting together at the early age of six and have since acted in a string of popular films. They were well-known and well-liked by the time they were in their adolescent years. The Olsen twins' combined net worth is believed to be about $500 million.
4. Jennifer Lopez
Net Worth: 400 million USD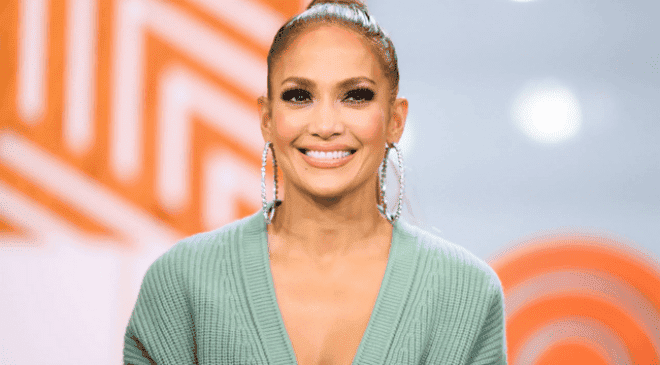 J.Lo is an American singer and actor. She started dancing in 1991 and acting in 1993. In 1997, Lopez became the first Latin actress to earn $1 million for a lead role. She's Hollywood's highest-paid Latina.
Her films made $3.1 billion, and she sold 70 million albums worldwide, becoming her North America's top Latin artist. Forbes dubbed her "World's Most Powerful Celebrity" in 2012.
Lopez is undoubtedly one of the wealthiest actresses in the world.
5. Cher
Net Worth: 360 billion USD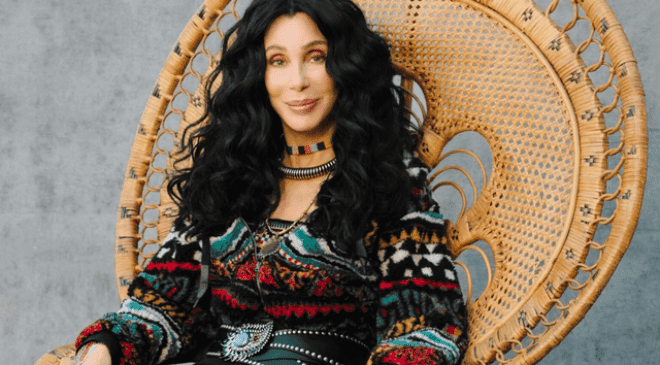 Cher, an American singer, and actress who has won several awards including the Oscar and the Golden Globe has sold close to 100 million records since the 1960s. She is known for her singing as well as her acting, and she also directs and hosts shows on television.
She was awarded the Academy Award for Best Actress in 1988 for her performance in the film "Moonstruck," and she was presented with the Golden Globe Award on two separate occasions, in 1974 and 1984, for her work in the films "The Sonny and Cher Comedy Hour" and "Silkwood," respectively.
6. Jessica Alba
Net Worth: 350 million USD
Jessica Alba, an actress who has also found success in the business world, has established a strong reputation for herself. Even though Alba made her debut in the comedy "Camp Nowhere" in 1994, her breakthrough performance in the short-lived television program "Dark Angel" is what brought the star's name to the attention of fans throughout the United States.
After that, she went on to feature in a variety of films, some of which include "The Love Guru," "Good Luck Chuck," and "Fantastic Four." El Camino Christmas" was the most recent film in which she appeared on the screen.
She is known to be one of the most famous and wealthiest actresses in the world.
7. Jennifer Aniston
Net Worth: 300 million USD
Especially for her role as Rachel Green on the American comedy Friends, Jennifer Aniston has been a fan favorite for quite some time. Throughout the course of her illustrious and fruitful acting career, she has been on screen with a variety of famous people.
According to Wealthy Gorilla, Jennifer Aniston has an incredible net worth of $200 million. This is a staggering amount of money. Her acting career, along with a couple of her side interests, like film production and business ownership, helped her amass a million-dollar fortune.
8. Julia Roberts
Net Worth: 250 million USD
Julia Roberts rose to prominence in Hollywood with appearances in films such as "Steel Magnolias," "Pretty Woman," "My Best Friend's Wedding," and "Erin Brockovich." Her Oscar-winning performance in "Erin Brockovich" also won her a $20 million payment, making her the first actress to be paid such a large sum for her job.
Roberts' acting career isn't slowing down any time soon. She recently starred in the Amazon series "Homecoming," and will appear in the series "Gaslit" later this year.
Roberts has been associated with a number of famous men over the years, including Kiefer Sutherland, Dylan McDermott, Liam Neeson, and Matthew Perry. Since 2002, she has been married to cameraman Danny Moder.
She is known to be one of the wealthiest actresses in the world.
9. Julia Louis- Dreyfus
Net Worth: 250 million
Despite the fact that Julia Louis-Dreyfus is best known for her part in the famous comedy Seinfeld, the 60-year-old actress has had a long and successful career on both sides of the camera.
Louis-Dreyfus is known for her work on Saturday Night Live, The New Adventures of Old Christine, and Veep, in addition to her role as Elaine.
Julia Louis-Dreyfus has a total of eleven Emmy Awards (eight for on-screen parts and three as a producer), making her one of the most decorated actresses in the history of the awards program.
10. Victoria Principal
Net Worth: 200 million USD
Actress, businesswoman, and published author Victoria Principal hails from the United States of America. The role of Pamela Barnes Ewing, which Principal performed in the American television series Dallas, is perhaps the one that has brought her the greatest fame.
By the year 2022, it is anticipated that Victoria Principal will have amassed a net worth of around $200 million.