Nearly two years have passed since Ubisoft Toronto released Far Cry 6. This means that the next game in the series won't come out for another year or two if Ubisoft sticks to the same release schedule it's had since Far Cry 4 came out in 2014.
To that end, Ubisoft Toronto has put up a new set of job posts that hint that Far Cry 7 will be the next game the studio works on. This makes sense if you remember that recent leaks said the next Far Cry game will be set in Korea.
The first person to notice the job postings was user Adaax, who saw them on the subreddit GamingLeaksandRumours. They saw that Ubisoft Toronto tweeted earlier today that it is looking for different roles for the Far Cry franchises.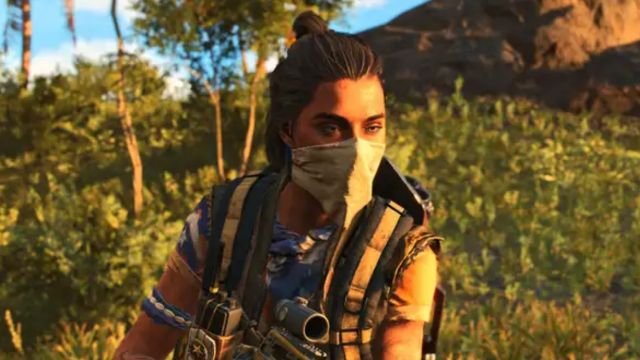 Ubisoft is looking for people to fill the positions of technical director (art), team lead character artist, team lead level designer, lead VFX artist, VFX artist, and UX designer. Based on that, it's hard to say where the game is in the process, but it's safe to say that the team is deep into making whatever Far Cry 7 will be.
Still, it's important to keep in mind that just because there are more job posts doesn't mean we'll hear about the game soon. Yes, the Far Cry team usually waits three or four years between games, so a release date of 2024 would make sense.
But it's important to remember that in 2021, there were rumors that Ubisoft Toronto was making a new version of Splinter Cell. Even though the team can work on them both at the same time, it makes sense to spread out the releases. It's hard to say for sure, but Far Cry 7 could end up in 2025 or later, based on how things go while the two games are being made.
In any case, it will be interesting to see what Far Cry 7 turns into. The last few games in the series haven't changed much, and Far Cry 6 got the lowest marks in the series. With Far Cry 7, the team hopes to add a few new twists that will make fans come back in droves.
Check Out: The Best Gear in Far Cry 6: Tips, Tricks, and Recommendations