Hey Dear Readers, I hope you are doing well. Today we will explore which are the top 10 Diamond Exporting Countries in the World. For that you just need to scroll and read the article.
At first glance, the production chain for the diamond industry looks to be short and simple. The initial stage is to mine the diamond; the next steps are to trade raw materials, polish the diamond, and then sell it as an investment diamond.
However, the process is actually more difficult. Some nations have mines, while others have the financial means, cutting-edge machinery, and expertise to handle untreated diamonds.
The countries where diamonds are found and produced are those that produce diamonds. The two main bands that circle the Earth are the northern band and the southern band.
Diamonds are also present in a third middle band, albeit in smaller numbers and of lower quality. The northern band includes Russia and Canada, two of the biggest diamond producers in the world. Let's look at the leading exporters of diamonds.
1. Russia
The greatest and richest diamond reserves in the world are reportedly found in Russia. They are the world's largest producer and exporter of rough diamonds in terms of volume. In 2014, Russian diamond miners extracted between 38 and 39 million carats of diamonds.
Russian mines have uncovered diamonds of all sizes and shapes. Both their brightness and crystalline form—sharp diamonds with eight facets—are well known. There are also several Russian mines that produce yellow diamonds.
2. Botswana
In terms of value and second in terms of volume, Botswana is the world's leading producer of diamonds. Here is where De Beers is headquartered and where the majority of the company's current output is produced. In 2013, Botswana produced 23.2 million carats, which were valued $3.63 billion.

The two most significant of the seven mines in the country are Orapa and Jwaneng. Both of these mines are utilized by the De Beers Company.
There are two further contestants in this African nation: Lucara and Kimberley Diamonds. In Botswana, diamonds come in a wide range of colors and forms. The majority of the diamonds are of good quality and have a dodecahedron shape.
3. Angola
Angola is a diamond-rich nation in Africa, with large diamond reserves and production of 8,500,000 carats of gem-quality diamonds in 2018.
Over a century ago, when Angola was still a Portuguese colony, the country started producing diamonds. The Lucapa Diamond Company's Lulo Mine, located in Angola, is particularly well-known. The two main resources of Angola are oil and diamonds.
4. Canada
You wouldn't expect Canada to be among the top major diamond producing nations when it comes to output. Geologists found diamond reserves in the Arctic region, making Canada, the newest diamond-producing nation on this list, a major player in the industry.
Leading diamond firms like Rio Tinto, Dominion Diamond, De Beers, and Stornoway Diamonds operated Canada's largest diamond mines in Diavik, Ekati, and Gahcho Kué in the North West Territories, the Renard mine in Quebec, and the Victor mine in Ontario.
5. Democratic Republic of Congo
Even though the Democratic Republic of the Congo is Africa's largest producer of diamonds, data on output are still hard to come by. The DRC has a long history as a diamond-mining nation and is currently the third largest diamond-producing country by volume, despite a sharp decline in production in recent years.
The majority of the DRC's output is mined by the informal sector rather than mining companies. The country's alluvial mines employ an estimated 700,000 artisanal diamond miners.
The DRC's sole commercial diamond producer is Miniere de Bakwange, a joint venture between Belgian company Sibeka and the national government.
De Beers markets about one-third of Sibeka's production and holds a 20% stake in the company. Compared to the other mines, MIBA generates diamonds of inferior quality. White diamonds of exceptional quality are discovered in various areas.
Related Topics:-
6. South Africa
Almost all of the modern diamond trade originates in South Africa. Diamonds were a very rare commodity before South Africa began producing them, but South Africa popularized the product. A valuable and highly sought-after source of pink and blue diamonds, South Africa currently produces 7,700,000 carats of diamonds annually.
Even though it was the first country to produce diamonds, South Africa's mines are now very old, and there aren't many major deposits left. Nevertheless, South Africa keeps producing diamonds from its own alluvial deposits and pipes.
7. Lesotho
Although Lesotho is a small monarchy in South Africa, it is renowned for producing diamonds effectively and reliably. The Letseng mine, operated by Lesotho, is renowned for breaking records and having the greatest average "dollar per carat" production of all kimberlite mines worldwide. Lesotho generates 1,100,000 carats of diamonds globally.
8. Namibia
Namibia began diamond mining more than a century ago, in 1908, and is presently one of the world's top producers of diamonds. Today, diamonds are mined in waters exceeding 140 metres deep in Namibia's exclusive economic zone. Diamonds weighing 1,900,000 carats are produced annually in Namibia.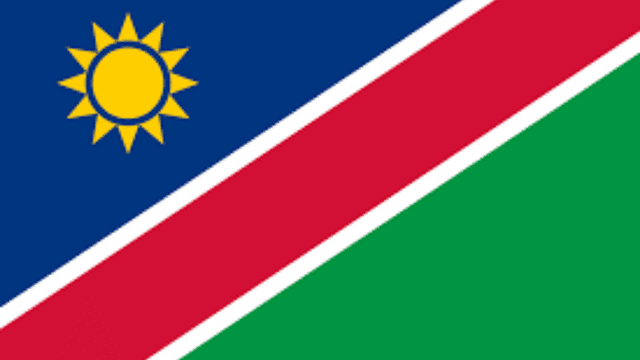 9. Australia
Due to its prominence as the world's top producer of color diamonds, Australia is a significant player in the diamond business. In addition to producing some of the best yellow diamonds in the world, Australia is renowned for its pink, purple, and red diamonds.
The majority of the country's diamonds are of poor color and clarity. The largest diamond mine in Australia, Argyle, is owned and run by Rio Tinto. The only mine that produces more diamonds than Argyle does so in Botswana, where Orapa produces more than 12 million carats annually.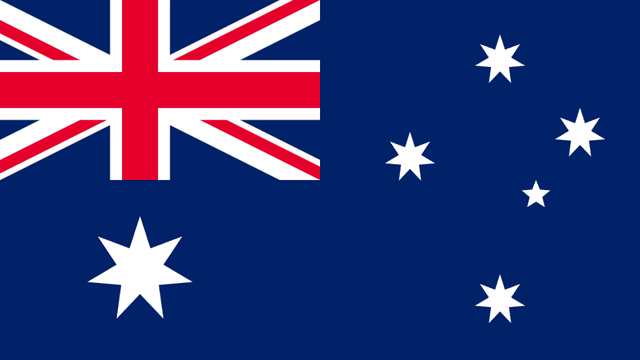 The mine has been working underground for several years thanks to a lot of effort. The other two mines in Australia are Ellendale and Merlin, with Merlin currently in the ramp-up stage. The Argyle mine rose to become the main source of naturally colored diamonds in the world, especially the rare and expensive Argyle pink and red diamonds. On the other side, mining operations ended in November 2020.
10. Tanzania
The Williamson Diamond Mine in Tanzania, which produces 260,000 carats of diamonds annually, is well-known. As the first diamond mine outside of South Africa, the Williamson Diamond Mine is well-known.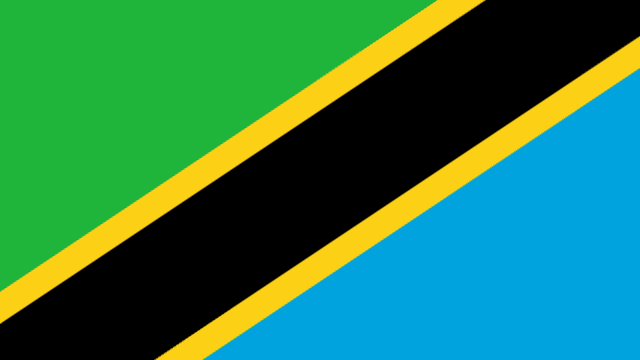 Final Words
These are the top 10 countries in the world for producing diamonds. The mining of commodities is evolving thanks to these nations. Currently, get in touch with the top businesses in these nations.
I hope you like and enjoyed the article if there is anything missing please let us know in comment box.