Destiny 2 Crashing: How to Fix Destiny 2 Keeps Freezing on Playstation and Xbox?
Destiny 2 is a very popular free-to-play multiplayer game, but after the latest expansion, The Witch Queen, it has been having problems. Players on PC, Xbox, and PlayStation have said that Destiny 2 keeps crashing when they do different things.
With the most recent update, a lot of new weapons, skins, challenges, and other fun things have been added. But it has also upset some players because they can't enjoy the game anymore.
Some players have said that their game crashes when they start it up, while others have said that it crashes after a few minutes of playing. No matter what the problem is, we'll help you solve it here.
Why Do the PC, PS4, and Xbox Versions of Destiny 2 Keep Crashing?
Players of Destiny 2 are having problems with the game crashing and freezing, which makes it hard for them to enjoy it. Most PC and PS4 players are affected by this problem, but some Xbox players are also affected.
Different platforms have different reasons for why this problem happens. PC players are hit the hardest because there are many things that can cause their games to crash. The most important one is that the system requirements for running the game aren't good enough. Sometimes it's just a driver, setting, or app that isn't working right.
On consoles, it can be hard to figure out what's wrong because sometimes the problem is with the game servers and sometimes it's with the player. Also, Destiny 2 has had problems with crashing and freezing after major updates in the past.
How to Fix PC Destiny 2 Keeps Freezing?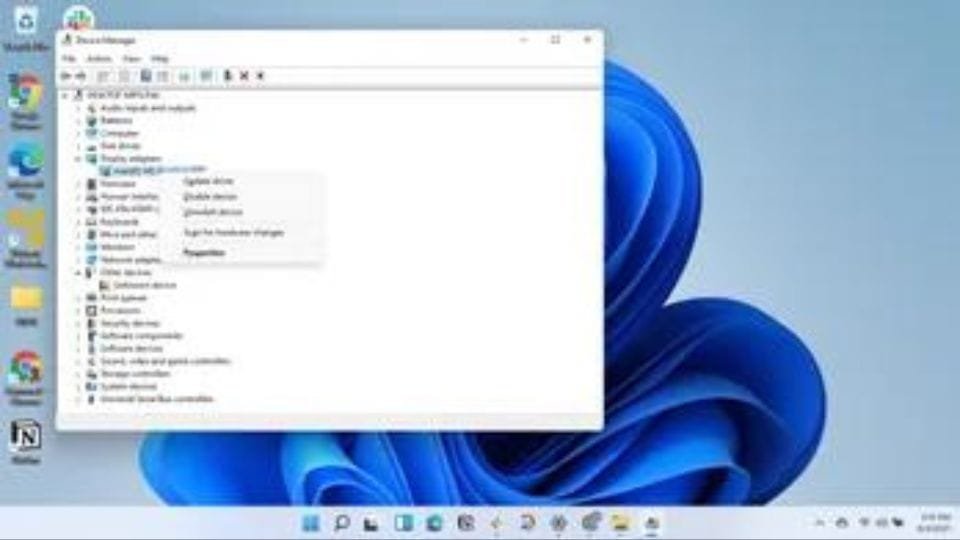 If Destiny 2 keeps crashing on your Windows computer, it's easy to fix. Before trying the solutions, you should start with the general fixes. These include starting the game over, restarting the computer, and switching to a different Internet connection.
You can also temporarily turn off your antivirus or firewall. If the problem still happens after you've tried these, you can try the solutions below.
Run the Game With Administrator Privileges
Right-click on the file that starts Battle.net or Steam (whichever you use).
From the menu, choose "Run as an administrator."
Right-click on the same file again.
Select Properties.
Go to the tab for Compatibility.
Here, check the "Run this program as an Administrator" box.
Put the setting away.
This will make the game always run as an administrator. So it won't crash if it can't get some permissions.
Set Destiny 2 as a High Priority
Press the CTRL, ALT, and DELETE keys on the keyboard together.
To open Task Manager, click on it.
Go to the tab called Processes.
Right-click on the Battle.net launcher when you find it.
Go to its information page and right-click on it again.
Now, put High in the Priority box.
Save the changes, and then try to play.
This will fix the problem where Destiny 2 keeps crashing because setting the game's priority in the Task Manager to "high" will make sure that the system gives the game the resources it needs without any problems.
Turn Off the CPU and GPU Overclocking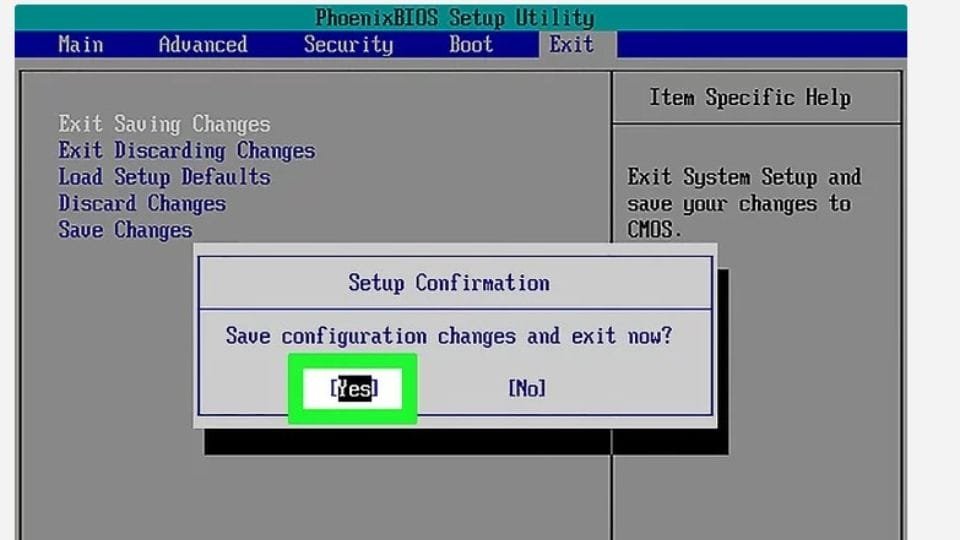 Overclocking is the process of making the CPU or GPU run faster so that you can play games better. But sometimes a friend can become a foe. So, if Destiny 2 keeps crashing on your PC, you can try going back to normal clock speeds.
You can also try any programs that claim to make your system run better. If the problem was caused by overclocking, this should fix it.
Adjust the Settings for Graphics
Your Windows 10 computer has a Settings menu.
Click on "Games" now.
Click on "Graphics Settings" after that.
Find the Destiny 2 app by looking through the storage.
Click the button that says "Options."
Change the mode to "High performance" or "Power saving."
Try all three modes to see which one your computer likes best.
Steam Can Be Used to Repair Corrupt Game Files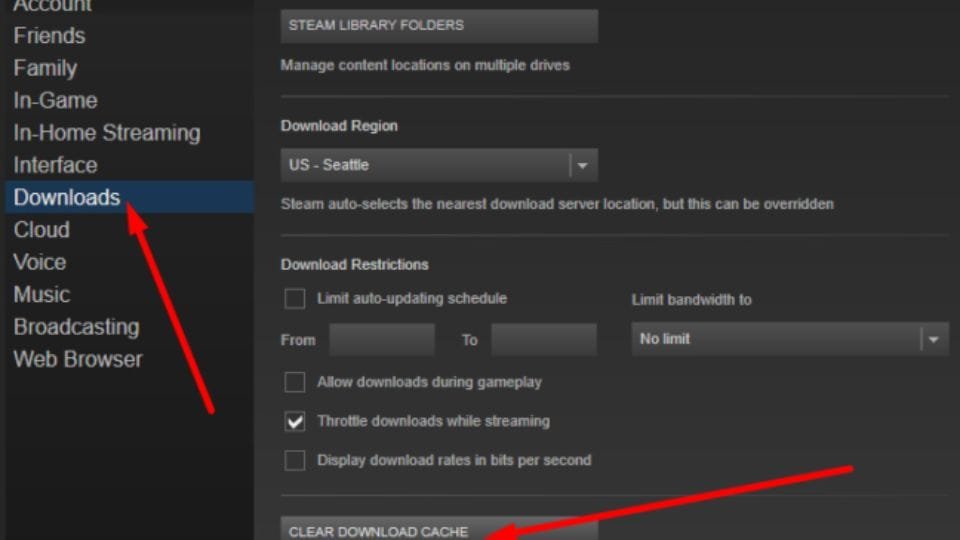 If you're playing Destiny 2 through Steam and it keeps crashing, try this:
Open the Steam client and go to the tab for "Library."
Now, from the list, right-click on Destiny 2.
Click Properties next.
Change the tab to Local Files.
Click on Verify Game Files for Integrity.
Wait for the process to finish. Steam will find and fix any game files that are broken, missing, or corrupt. After that, you can give the game a shot.
How to Fix Destiny 2 Keeps Freezing on PlayStation and Xbox?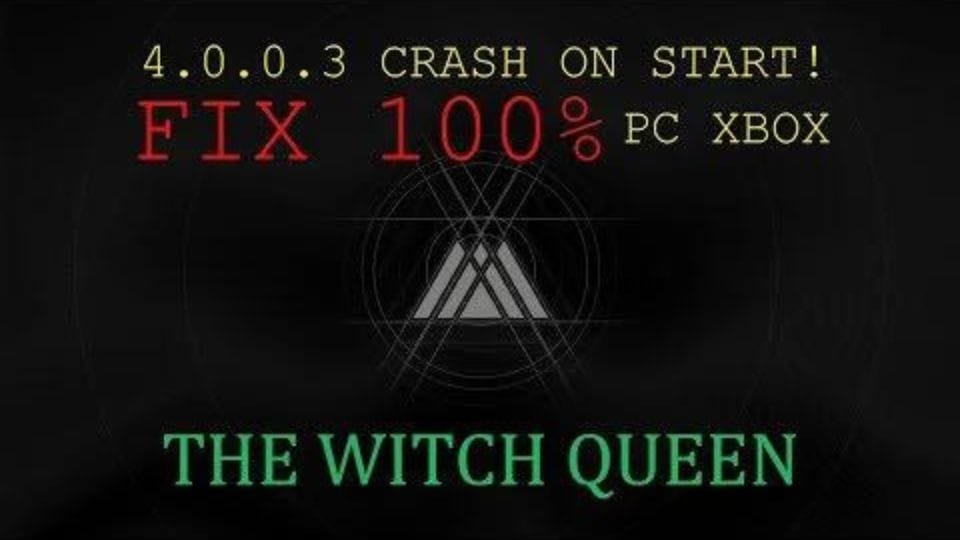 A lot of people who play Destiny 2 on PlayStation 4, 5, Xbox One, and Xbox Series X/S say that the game keeps crashing on their console. They have a lot of people following them on Twitter, Reddit, and other social media sites.
If you are also having the same problem, you can try one of the solutions below. We've also told you about general changes that have helped many users. You can also try them.
Check on the Destiny 2 Servers
Destiny 2 is a multiplayer online game with a large number of players. So, it is normal for the game servers to go down when there is a problem or when they need to be fixed. You won't be able to play the game when the servers are down.
If you think your console is crashing when you play Destiny 2, you should first see if the game servers are down. You can check this page to find out when the Destiny 2 servers are going to be down for maintenance or other reasons. At the time this article was written, the last maintenance was done on February 22, 2022.
You can also check third-party sites like Downdetector to see if the Destiny 2 game servers are down. Another way to check this is through social media platforms.
Reinstalling Destiny 2 on Your Console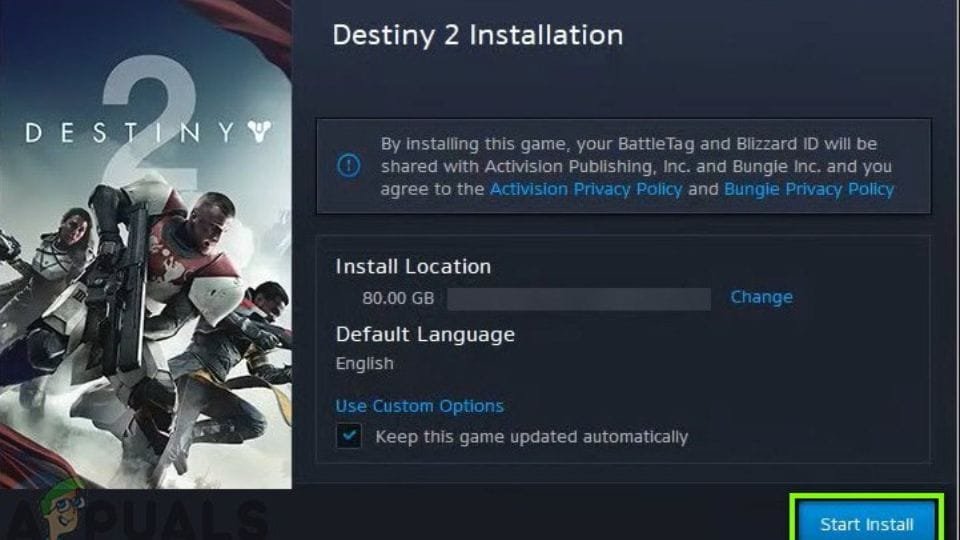 After major updates, the new and old game files don't always work together, which can cause the game to crash. You can try reinstalling Destiny 2: Beyond Light on your console if this is happening to you. But don't do anything until you have a fast Internet connection.
First, delete all of Destiny 2's files and uninstall them from your console. Now restart your console. The last step is to install Destiny 2 again.
General Workarounds Found on the Internet
Here are some solutions that Internet users have found. They say that these have fixed the error that caused Destiny 2 to crash on their PCs and consoles. You can also try them out.
Method-1
Turn off HDR in your PS4 game's settings.
Method-2
Razer Cortex Optimizer needs to be shut down and reinstalled.
Method-3
Visit RivaTunerStats > Click Add > Go to your Destination Directory > If you are using MSI Afterburner, you will need to add Destiny2.exe and Destiny2Launcher.exe.
The problem is being fixed by a patch that the Bungie team is working on right now. When they start doing it, we'll let you know. After that, you can update Destiny 2 on your computer and play it quickly and smoothly.
For now, you can try these fixes and hope that the official fix comes out soon. Tell us which of the ideas worked best for you.