How Cryptocurrency is Reshaping National Security: The Challenges and Benefits of Decentralized Finance
Over the past ten years, the rise of cryptocurrencies has given governments around the world both problems and possibilities. But as cryptocurrencies change and become more complicated, governments must stay on guard and change their plans to deal with threats to national security from bad players.
In a panel discussion, Joan Heald, vice president of IC/DoD Software Solutions for Chainalysis, and COL. David Hamilton, US Army (Ret.) and threat finance exploitation expert joins Scoop News Group to talk about how cryptocurrency affects national security.
To deal with these problems successfully, governments need new tools and skills to help them navigate the unusual financial landscape. Heald says that blockchain technology can help improve national security and protect key infrastructure in a big way.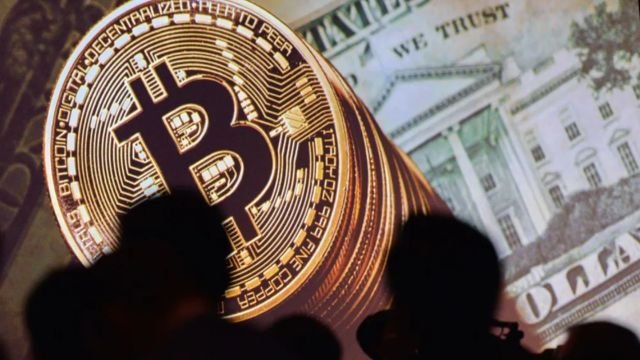 Heald says, "To connect on-chain activity to real-world entities, we use our own mechanisms, datasets, and machine learning models." She says that the distributed and decentralized nature of blockchains protects the integrity of sensitive national security data, stops unauthorized changes, and keeps a trustworthy audit record.
Hamilton talks about how hard it is for the U.S. and its partners to keep an eye on nation-states and how they work with cryptocurrencies to do bad things. He talks about how important it is to stay at the top of the financial intelligence game by constantly assessing, using joint tools, and getting training.
"Blockchain analytics are making it possible for the West to have the best financial intelligence in the world. But, says Hamilton, "conditional access to the Western banking system, which is dominated by the US, is the sharpest tool we have to fight a foe's use of cryptocurrency."
To solve these problems, policymakers and government officials need to have full knowledge of the risks and opportunities that the crypto space presents. They say it is very important for the legal body to invest in tools and experts.
They also say that crypto experts and public sector leaders have a duty to show that cryptocurrencies are safe and can be used to move value. Policymakers should be aware of the risks, put money into finding answers, and make awareness, education, and funding a top priority.