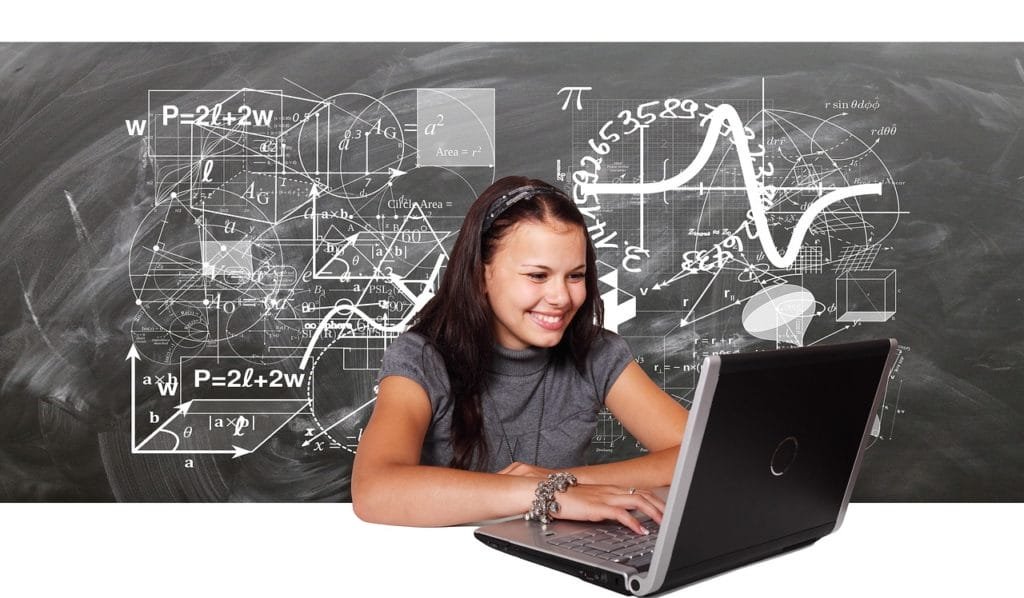 How Technology is Changing Education in 2022
Before the pandemic, new trends and practices in education made learning more accessible to everybody. When the COVID-19 epidemic hit, schooling had to adjust swiftly, causing widespread changes. Many educational institutions worldwide choose to adapt to the pandemic's learning environment.
During lockdowns and quarantines, several schools used remote learning to keep kids in class. Teachers and lecturers used Google Meets, Zoom, Microsoft Teams, and even Skype and Discord. Educators utilized whatever tool they could find.
Distance learning has gained popularity and acceptance in recent years due to extraordinary educational disruption. The technology that enabled these changes has ushered in a new age of education.
Where Education is Now
Thanks to technological advances like the smartphone and the introduction of more accessible internet connectivity worldwide, virtual learning saw an uptrend in recent years — even before the pandemic.
When it comes to education, people have more options now than they ever did before when it comes to education. Colleges and universities started offering some of their programs and degrees as online courses. At the same time, online course providers such as Coursera, EdX, and even Udemy began offering affordable education to people all around the globe.
The public's opinion of online education hasn't caught up yet. Companies don't always value alternative education as highly as traditional education. Some individuals may not appreciate someone who received their degree online, even if distance learning has become quite effective.
How Is Technology Changing Education Now and in the Future?
Zoom has begun to concentrate on non-business tasks. This time, they're trying to make schooling easier. More corporations are starting to promote applications to teachers and students, and even designing apps just for them.
With today's technologies, schooling is a snap. School to the computer (or smartphone, or tablet) is now seamless. Mobile data allows kids to study on the move.
Education may change as more virtual learning platforms are established. Besides, more tools are better. Higher education might possibly alter people's lives if data sharing and mobile data networks become more viable and accessible globally.
How Else Can Technology Change Higher Education?
These days, students who enroll in colleges and universities are fortunate to have technology by their side to help them adapt to the way things are becoming.
Now, higher educational institutions are providing online degrees and programs, decreasing the need to relocate.
Other modifications to tertiary education may include adjustments to grading systems. Assignments and exams are no longer the exclusive scoring mechanisms. This enhancement may help instructors to better engage kids now that they have additional goals.
Tuition itself may fluctuate! Instead of paying per semester or year, students may choose a subscription-based education where they pay as they go. Distance learning reduces many of the expenses associated with in-person learning.
Finally, postsecondary education may become even more accessible to students with hectic schedules or other mitigating circumstances. The availability of transcripts, recorded videos, online activities, and modules has made self-paced learning easier than ever.
One of the biggest things that technology can do for technology is close the gap and allow for more equality for every learner.
Final Thoughts: The Future is Coming
Beyond the changes that are already happening, education can see more in the future.
For example, AI is becoming increasingly popular, and many educators are adopting its use and advising students about learning AI programming. Machine learning or artificial intelligence can help create customized curriculums for individual students.
This technology can help teachers reduce the time spent detecting students' interests and talents. It's not perfect yet, but the algorithms produced by technology go a long way toward helping to optimize a student's experience.
Advances in technology can truly bring about a revolution in education, leveling the playing field for many. No doubt, accessibility is the name of the game in the coming days.