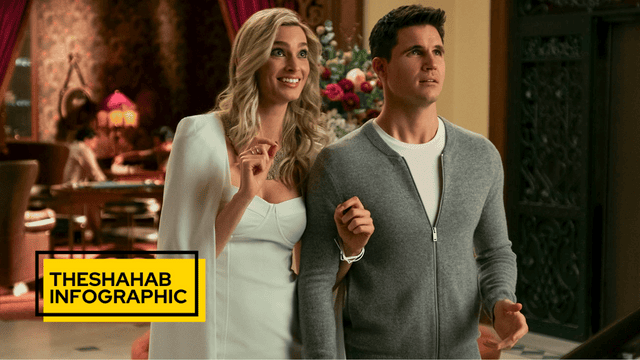 Upload Season 2: What Can We Expect From New Season?
When you watch Upload season 2 online on Prime Video, you'll find out how Nathan and Nora deal with running out of data after a 22-month wait. Yes, Nathan should have bought Lakeview an unlimited plan. Yes, the comedy show about life after death in the digital world just got a second season.
Yes, the satirical sitcom by Greg Daniels (Parks and Recreation, The Office, Space Force) is back. Think of it as a Black Mirror that was only there to make you laugh. Nathan is in a tough spot. His ex-girlfriend, Ingrid, who is played by Allegra Edwards, is in Lakeview and trying to make things right with him. Nora, on the other hand, has gone off the grid.
So, while Nathan is looking for her, Nora is actually unplugged with the Ludds, who are against technology and want to bring down the whole system. They probably don't want to know how the last AWS crash happened. This season, Nora will also meet a new person: Matteo, a Ludd played by Paulo Costanzo of Royal Pains.
Read More: