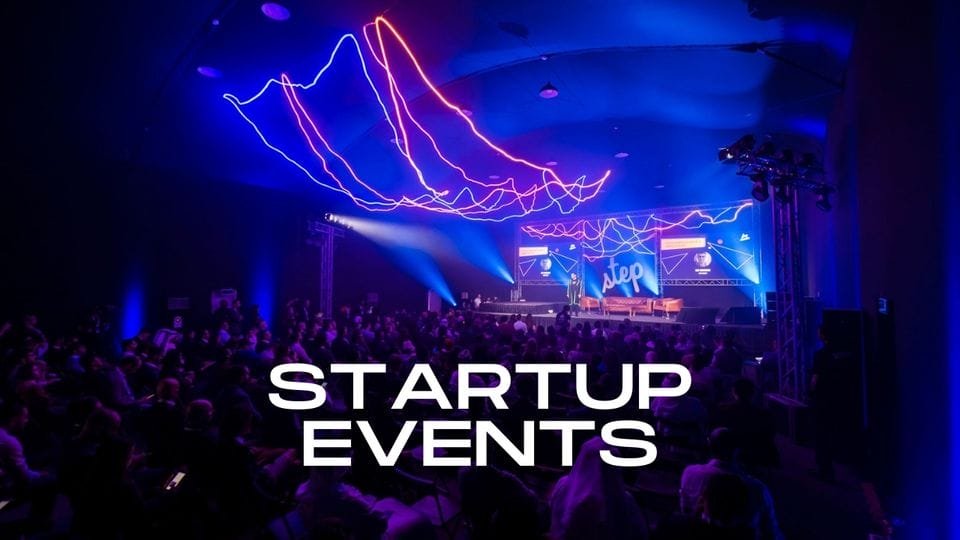 Top 10 Best Guide to Startup Events for 2022!
Industry events or summits are a great way to meet new people and find out what's going on in your field. During these events, you can meet the most creative people, investors who are looking for great opportunities, and seasoned professionals who just want to know what's going on.
What Do Investors Want to See in Remote Pitches for New Businesses?
The most important thing to remember is that you need to talk about the current economy before the meeting. You can do this by changing your forecasts, metrics, and valuations to reflect the big hit to public markets. If you don't, says Jon Steinberg of Mountside Ventures, "you could come across as naive, hurt your credibility, and make it even harder to build trust through a webcam."
Also, don't forget that your remote pitch is a two-way conversation, so it's best to ask the investor(s) why they're the best people to help you! Last but not least, you should know how the VC fund works on the inside. Sebastian Toups says,
"Most founders know that venture capitalists invest in order to get a big return on their money" (ROI). But if you haven't looked closely at how a VC fund works, you might not fully understand the size of the ROI needed or what your investors want.
Top 10 Best Guide to Startup Events for 2022
Here is a list of the ten most promising startup events we think you should attend in 2022:
1. Defi & The Future of Programmable Money
March 30, Online
TechCrunch and Sommelier Finance have teamed up to bring together decentralized exchanges, liquidity providers, stablecoins, degens, and regulators to show what the future of finance will look like. Defi & The Future of Programmable Money covers everything from the fundamentals of Decentralized Finance (Defi) to the most cutting-edge programmable money projects. Join engineers, individual investors, and institutions as they work to make the world's financial system better.
2. 0100 Conference
April 5-6, Prague
For the 11th time, PE and VC investors from Central and Eastern Europe will meet in person at a conference. Connect with fund managers, investors, top service providers, and other professionals from the CEE region who work in your field. Meet and get to know senior-level General Partners and Limited Partners in the VC and PE business.
3. Podim
May 15, Slovenia – Hybrid
Podim creates real value by bringing together and connecting well-known international investors, established corporations, and startups and scaleups from the Alps-Adriatic and Western Balkans regions. Podium is the best place to network, make deals, and share experiences in and out of the region.
4. Emerge
June 1-2, Armenia – Hybrid
EMERGE brings together everyone in the New East tech and startup scene and shines a light on the area that gave the world Pandadoc(Twitter), Miro, PicsArt, Flo, and many other tech companies. After 2 years online, the book is now in a hybrid format.
5. Summit of Disruptors
10-11 October, Czech Republic – Hybrid
What will Europe do next? Come to Prague on October 10 or 11 of 2022 to find out. Steve Wozniak, Esther Wojcicki, Kyle Corbitt from YC, 50+ mentors and speakers, 550+ startups from all over Europe, and 1500+ people attended the Disruptors Summit. What's on the line? The Startup World Cup gave the winner a cash prize of $500,000 USD and a ticket to the world finals in Silicon Valley.
TO THE NEW to exhibit at BroadcastAsia 2016 https://t.co/HgwOLjgN7R #startup #broadcast #business pic.twitter.com/w9Aa4SpOxx

— Startup Events (@StartupEvnt) May 20, 2016
6. Engaged Investment Conference
10 October, Czechia 
The Engagement Investment Conference is a one-day event where business angels and other experts share their knowledge. They will all talk about putting money into new businesses. This year, they want to help cross-border investments and cooperation between business angels and venture capital funds in CEE and the Baltics. Here you can buy a ticket that will let you go to both the Disruptors Summit and the Engaged Investment Conference.
7. Europe's Angel Investment Summit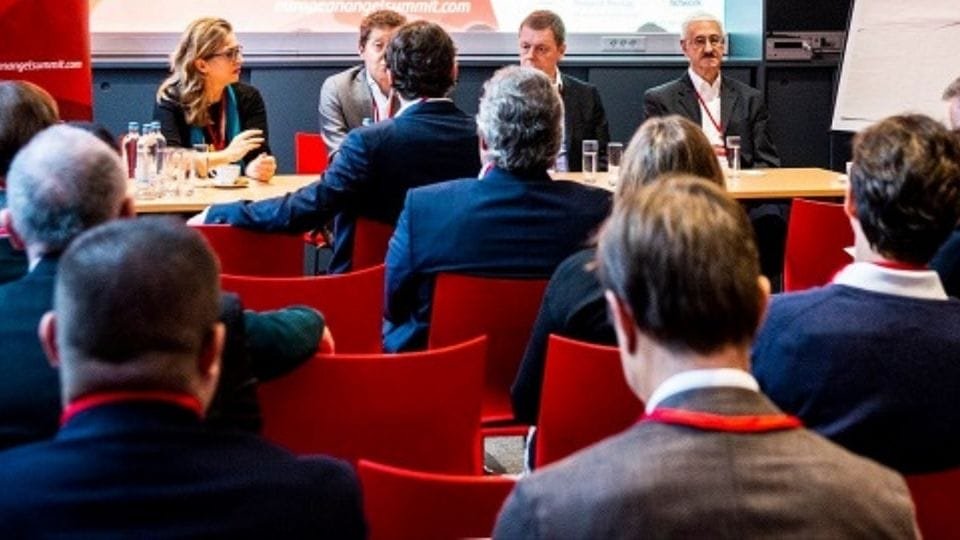 October 11-12, Brussel
Join EBAN and hundreds of investors, selected startups, policymakers, and corporates at the European Angel Investment Summit in Brussels on October 26th and 27th! The goal of the Summit is to bring attention to business angels and show how they help the economy grow by funding new ideas and taking risks early on.
8. Next Round
October 26-27, Slovenia – Hybrid
Next Round is the biggest gathering of Venture Capital Investors from Central and Eastern Europe (CEE) every year. They talk about strategic trends in the industry, opportunities to make deals, and future exits. It will bring together well-known people from the VC investment community and EU institutions to talk about the challenges of financing and other important issues. This will help Europe make a big step forward in creating new Unicorns.
9. WebSummit
November 01-04, Portugal
A technology conference called Web Summit is held every year in Lisbon, Portugal. It is one of the largest and best-known events in the industry. Must-see! This event is for new businesses, investors, and people who want to start their own businesses and want to learn more about how to do it. It brought together more than 42,000 people and companies that were changing the tech industry in 2021.
10. Slush
November 17-18, Helsinki
Slush is a gathering of the world's best founders, investors, executives, and media at the Helsinki Expo and Convention Center. It started out as a small gathering of 300 people, but it has grown into a community with a truly global reach. The goal of Slush hasn't changed: to find and help the next generation of entrepreneurs who will change the world.