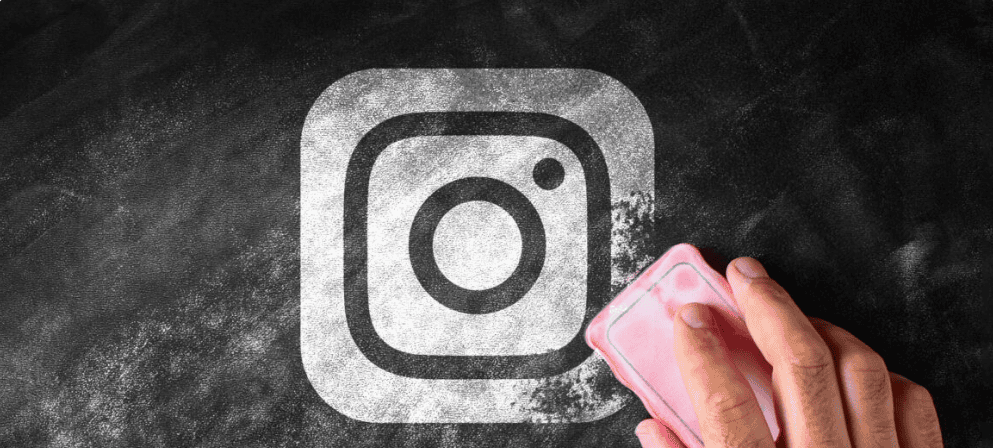 How to Delete Instagram Account on iPhone?
Millions of people around the world use Instagram, making it one of the most popular social media platforms. Users have been scrambling to figure out how to deactivate their Instagram accounts recently, though. We've outlined some methods below to make it easier for people to get rid of their accounts.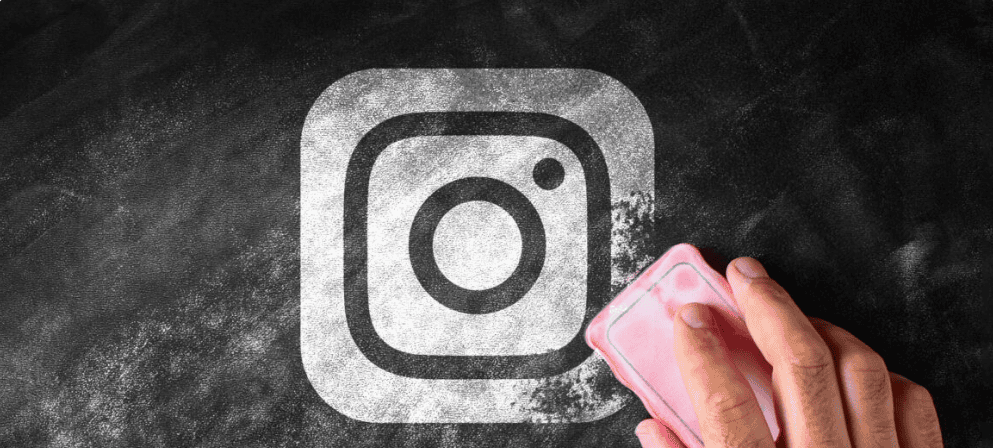 To help you leave the app, Instagram's creators have added several new features. Instagram users now have the option to delete or disable their accounts. On Instagram's official website, there is a comprehensive guide for users on how to deactivate or cancel their accounts. In this article, we gonna be discussing how to delete an Instagram account on iPhone in detail.
Keep this in Mind Before Deleting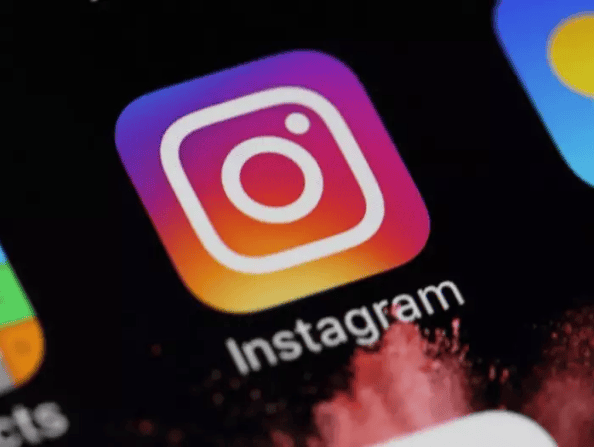 For many people across the world, uploading images and videos on Instagram has become a daily ritual. However, you may feel the need to spend some time away from this site after a while. For whatever reason, you've decided to spend some time alone. If you fall into one of these categories and want to temporarily deactivate or delete your Instagram account this post is for you. Before deleting, keep these things in mind.
Download your data from Instagram before you delete your account.
You or someone else with your password may have removed your account and there is no way to get it back.' A new account with the same email address as previously can be created, however, the same username may not be available.'
Learn how to uninstall the Instagram app from your iPhone if you need a break from the constant notifications.
How to Delete Instagram Account on iPhone Temporarily?
To determine whether you want to keep your Instagram account or erase it, you can deactivate your account temporarily.
To put your account on inactive status for a short time, follow these simple steps. The Instagram app, on the other hand, does not allow you to do this. To access your account from a desktop browser, you'll need all of your login details ready.
Go on to the official Instagram website to log in.
Log in to your account.
Go to the top-right corner of the page and click on your profile image.
Select Edit Profile from the drop-down menu.
In the bottom-right corner of the page, click Temporarily Disable My Account after scrolling down the page.
When prompted with a reason for deactivating your account, choose an item from the list.
Then, re-enter your password.
To temporarily disable your account, click Temporary Disable My Account.
Note*- If you follow these steps, all of your material will be hidden from your followers. Until you reactivate your account by signing in again, no one will be able to view your data on the site.
How to Delete Instagram Account on iPhone Permanently?
If you've had enough of Instagram and want to start over, here's how to deactivate your old account and create a new one on your iPhone.
There are a few things you can do if you've previously tried temporarily deactivating Instagram (or uninstalling the app from your phone) but want to go further. Just keep in mind that there's no way back after permanently disabling your account.
You'll need your correct log-in information ready to delete your account. Follow the below steps to do so.
Open Instagram and select the profile icon in the lower right corner of the screen.
Tap on the hamburger menu in the upper-right corner to access Settings.
Now select Help Help Centre from the menu on the left-hand side of the screen.
To delete your account, go to Account Management and then,  Delete Your Account.
Select 'How do I delete my Instagram account?' from the drop-down menu that appears.
Scroll to the bottom of the page and click on the link that says "Delete Your Account."
Choose an appropriate reason under 'Why are you deleting your account?' Tap on the button that says "Permanently delete my account" and then enter your Instagram password.
FAQs
There must be some questions in your mind regarding deactivation. Feel free to ask in the comment section below. Here are some most common questions asked by the users.
1. Would you lose followers after deactivation?
No. The data on your Instagram account will be restored to the same condition as when you deactivated it since Instagram retains everything while your account is temporarily disabled.
When you disable your account, everything associated with it will vanish from the site, including your list of followers on other accounts. People will be unable to unfollow you if they can't locate you or see your account while it's hidden.
2. How long can you keep Instagram disabled?
You have complete control over how long your account is disabled. By logging out and back in again, you can reactivate your subscription at will. There is, however, one limitation.
You can disable your Instagram account only once a week at the moment. If you turn it off, then log back in, you'll have to wait a week to turn it off again.
Instagram is a fantastic app, but it may not be suitable for many users. No matter what your reason for deactivating your Instagram account, we hope this tutorial has made it a little easier for you to do so. In case of any doubt, do let us know in the comment section below.