De Armas and Affleck broke up at the beginning of 2021, and they have both moved on to other people. Even though neither of them has talked much about their relationship in public, the Knives Out actress brought it up in an interview with Elle. Read on to find out more about the Ben Affleck relationship with Ana De Armas.
She talked about what was "terrible" about dating Affleck. Read on to find out what big change she made in her life because of her time with the older actor.
The Couple Met While Working on a Movie
Us Weekly said in March 2020 that de Armas and Affleck were dating after they met on the set of their movie Deep Water, which came out this year. In 2020, they were often caught on camera together when they went for walks or ran errands. According to People, the pair moved in together in December 2020, but they parted up in January.
Read More:
A source who spoke to People said that de Armas and Affleck broke up because "she doesn't want to be based in Los Angeles and Ben obviously has to be since his kids live there." From another source, "This is something that both of us wanted and is fine with both of us. They are at different places in their lives, but they love and respect each other very much."
De Armas Couldn't Handle All the Attention
Elle inquired of de Armas for a fresh profile about what it was like to be photographed so frequently and to have so much focus on her personal life. "Horrible," replied the star. But she also said that going through it made her want to change where she lived.
"Yeah, that's a good thing," de Armas said about the scrutiny. "That's one reason I left Los Angeles."
Where is Ana De Armas Now?
She now lives in New York City, which she likes better. She told Elle that her time with Affleck had only confirmed what she already thought about Los Angeles.
She said, "Going through it myself proved to me that this is not where I should be." "It started to be too much. There is no way out. There's nowhere to go… You always feel like there's something you don't have or that's missing. It is a city that makes you feel worried."
The magazine also says that de Armas likes that her family in Havana, Cuba, is only a three-hour flight away from New York and that Spain, where she lived for eight years, is much closer to New York than California.
Check out our spot for @wynnbet – a new sportsbook app that makes betting a team sport. Head to their site to learn more. #WynnBETPartner @Shaq @melvingregg pic.twitter.com/sLOJX4m5LP

— Ben Affleck (@BenAffleck) August 30, 2021
Both of the Stars Have Moved on to New Relationships
De Armas moved to a new city, but she also started dating someone new. Elle says that the actor from "No Time to Die" is dating Paul Boukadakis, who works for the dating app "Tinder." As for Affleck, he famously got back together with his ex-girlfriend Jennifer Lopez in the spring of 2021, and in April 2022, they got engaged again.
Who is Ben Affleck Currently Dating?
Jennifer Lopez
Jennifer Lopez (Instagram) and Ben Affleck are once again going to get married. For people who follow celebrity news, this is the end of a story that has been going on for 20 years.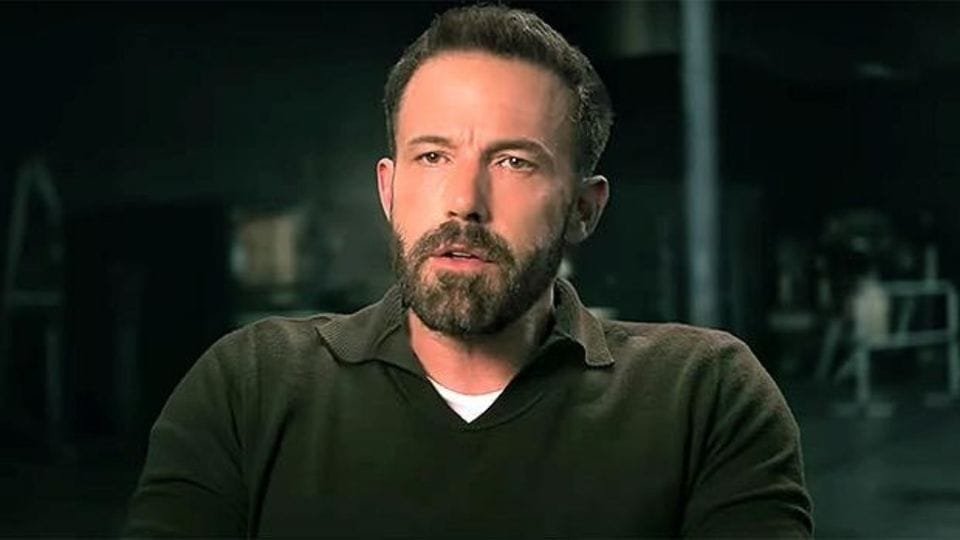 Are Matt Damon and Ben Affleck Still Friends?
Since they were kids, Matt Damon and Ben Affleck have been good friends. Here's how their 40-year friendship has gone. A bent arrow points to the right. Matt Damon and Ben Affleck have been friends since they were kids in the 1980s.
Read More:
What Happened to the Career of Ben Affleck?
Affleck did not work in 2017 due to a recurrence of his alcoholism. He quit as director, writer, and, finally, star of The Batman, saying he "couldn't crack it" and was no longer "passionate" about the story. Years later, he said that his drinking had also played a role in his choice.